ROBERT PARKER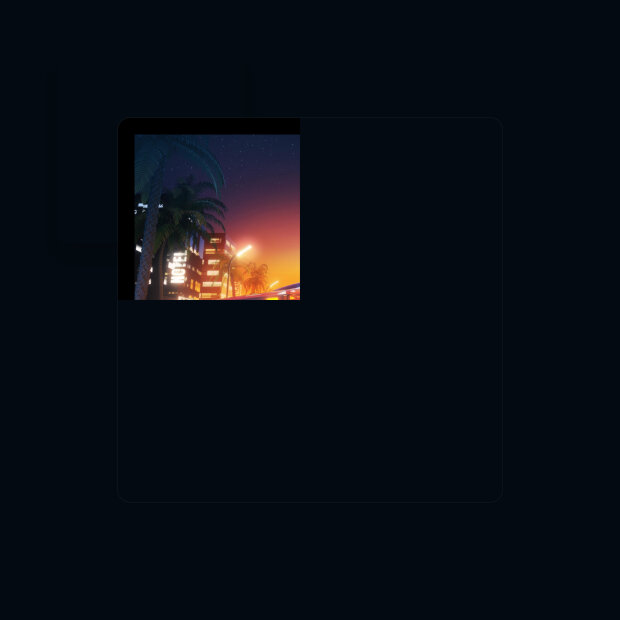 ROBERT PARKER songs:
Можно услышать в эфире:


Classic R&B, Disco and pure 80's Funk.

Internet radio guide to the 50's through the 70's

The Voice of Nassau Community College

Elf Radio - музыка для хорошего настроения и сладких снов. Всегда на позитивной волне!

Internetowe radio nadające dla Trójmiasta, Pomorza i nie tylko!