Los Locos Del Ritmo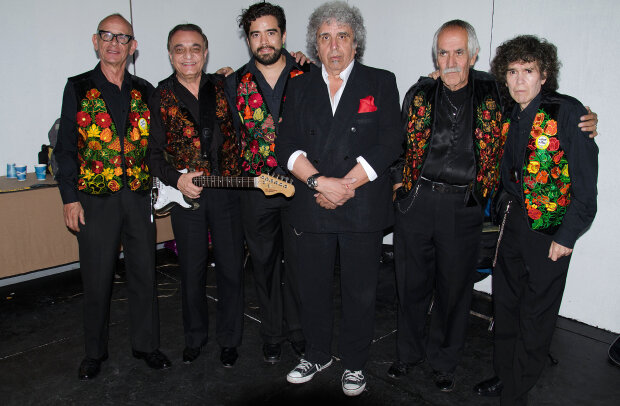 Los locos del ritmo es un grupo mexicano de rock and roll uno de los grupos pioneros de rock and roll en México, con un soporte a base de auténticos músicos juveniles. Cabe también destacar que es uno de los pocos grupos musicales que supo mantenerse adaptado y a la vanguardia, a pesar de los nuevos ritmos y modas que proliferaron en la década de los sesenta.
Pistas de Los Locos Del Ritmo:
Se puede escuchar en el aire:

¡Bienvenido a Café Romántico Radio!

Radio comunitaria e independiente del Municipio de Tecámac